Our aim is to provide a very confidential and quality service. we only take on work when we can

provide the utmost commitment

and personal service.
We have led company start-ups, obtaining finance, and undertaking the sales and marketing, and recruitment. I have managed company growth and strategic planning. We have extensive experience of Supplier and contractual management. We have trained and mentored many staff throughout my career. We have undertaken major business transformation; including people, processes and technology and ensuring that the underlying information assets are handled efficiently and in line with statutory legislation
We have Association for Project Management, Information Governance, PRINCE2 Practitioner, Data Protection and Fellow of the British Computer Society accreditation. We have extensive Stakeholder management skills.
We are highly motivated with a very high success rate and are able to work in high pressure environments.  We have diplomatic skills, ARE able to solve problems created where communication breakdown has arisen and have done so in international situations, for example working with the Chinese government and their financial institutions.
We have worked at all levels of management, up to Board level. Within IT – Business Analysis & Consultancy, Project & Programme Management, Systems Development Management; Change Management, Information Management & Governance, Information Security, Accountancy and Business; Sales & Marketing, and General Management. This experience gained over 25 years includes working within both the UK and abroad across 3 continents.
Our experience has been gained working within both the private and public sectors; ranging from SMEs to large high profile corporations. We have a track record of delivery within the most challenging of environments, having been responsible for significant business change and transformation, utilising technology to produce tangible benefits on multi-million pound budgets (up to £60 million). We also have more than 25 years experience of staff management.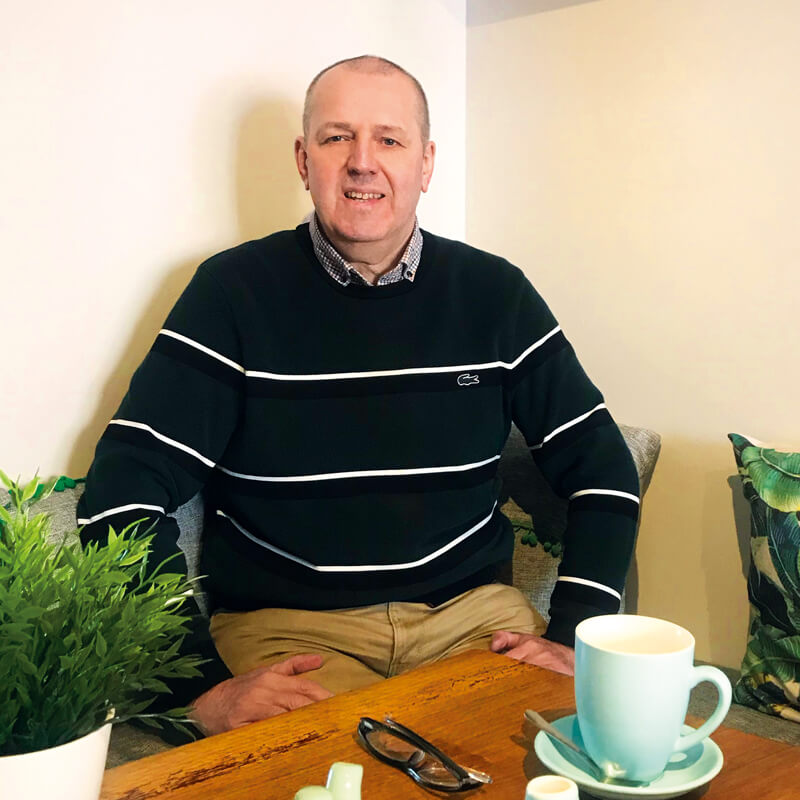 Tom Hayes
Director of Data Services
Tom has over 30 years in business analysis, project management, information management, information governance, data protection and business analysis consultancy.
He Has provided Data Protection (GDPR) and Information Governance consultancy to 5 NHS Trusts, 2 multi-national banks, Charity, Events Management, PR, Education, IT, Hosting, Local Government, Recruitment, Social Services and Environment sectors. Written Cyber Security Strategy for 2 major NHS Trusts.
Tom has also delivered Cyber Security Essentials within Care Homes, NHS and Charity sectors.
Project Management.
Association for Project Management qualified
IT.
Fellow of the British Computer Society
BCS Chartered IT Practitioner
Data Protection.
Certificate in Information Governance for Health & Social Care
GDPR Foundation & Practitioner Certificate
IAPP CIPP/E
IAPP CIPM
Fellow of the Information Privacy – FIP
Cyber Security.
BCS – CISMP
NCSC – Certified Cyber Professional (CCP)